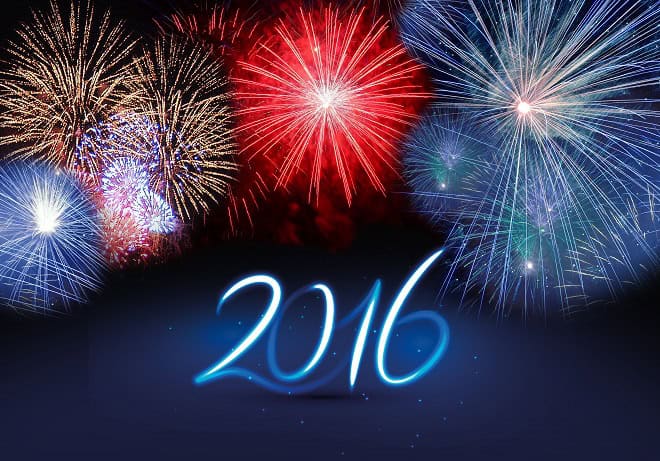 My first post of 2016 will be a relatively short one. I wish I could say that I'm going to miss 2015, but I'd be lying. Now, don't get me wrong. I did have some amazing moments, most of which involved my son, and I was able to find a good job at a great company. Yet, I also lost both parents and have been dealing with the emotional roller coaster ride that comes with that. In addition, I've been dealing with some physical health issues that's made it challenging to keep up with my little one and some relationship issues concerning certain family members. So, needless to say, I'm ready to move on to a fresh start. To 2015, thank you for the happy moments and life lessons. Goodbye now.
To 2016, welcome to the world baby. I don't know what the future holds, but I look forward to getting to know you." I pray that we'll work well together towards accomplishing all goals. May you bless us with an abundance of love, absolute happiness, good health, long life, protection, prosperity, victory and good fortune. When we forget, may you gently remind us to live life in the present so that we have absolutely no regrets. May your arrival rain blessings on the whole planet. Thank you, thank you, thank you!
xoxoxo
Happy New Year everyone and blessings to you!