Welcome Friends and Family!
Below you'll find some important links. Thanks for following me on this journey and have a great day!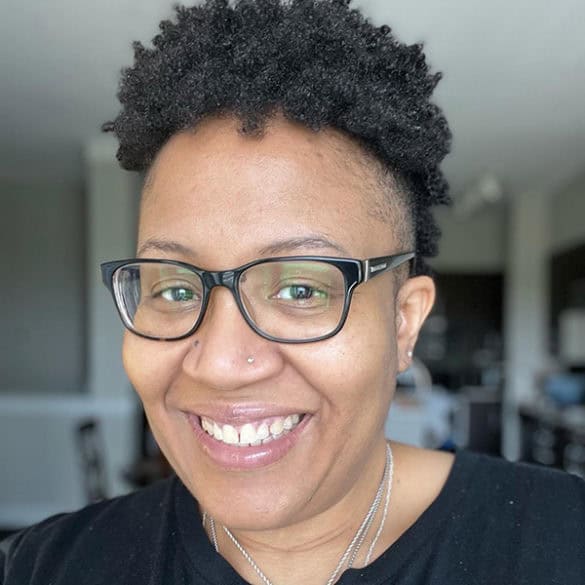 ⚠ Latest Youtube Video – How I Got Banned from Amazon Associates & What YOU Need to Know! ⚠
🎶 LoopZombie Music – HyperFollow Links Page 🎶❤
Natasha's World Youtube Channel ❤
Support Natasha's World on Kofi – Buy me tea!
❤
Gardyn Hydroponic Garden System 🌿 – One of the best on the market! Click here to save $100! >>